Hockey Toronto >
Home Page
Last Updated: May 23, 2018 - 11:11 AM

Welcome to the GTA's Hockey Website
If you have any questions on hockey in the GTA,
We'll answer those questions or
skate you in the right direction to find the answer!
EASTER WEEKEND TOURNAMENT -
FRIDAY & SATURDAY 11AM TO 5PM
THREE TEAMS FROM RUSSIA ARE PLAYING
B, C, AND D DIVISIONS
ONE RUSSIAN TEAM IN EACH DIVISION
FOUR GAMES GUARANTEED
Join our Facebook Group - to win prizes!!!





Hockeytoronto Recreational League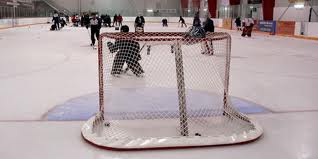 Prime time ice available!
.Email hockeytoronto@gmail.com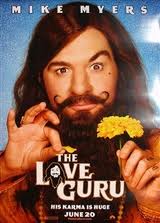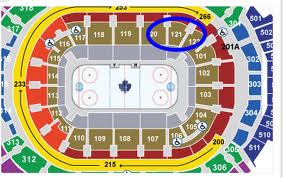 E-mail us at hockeytoronto@sympatico.ca
Over 500,000 unique visitors in 2017
Hockeytech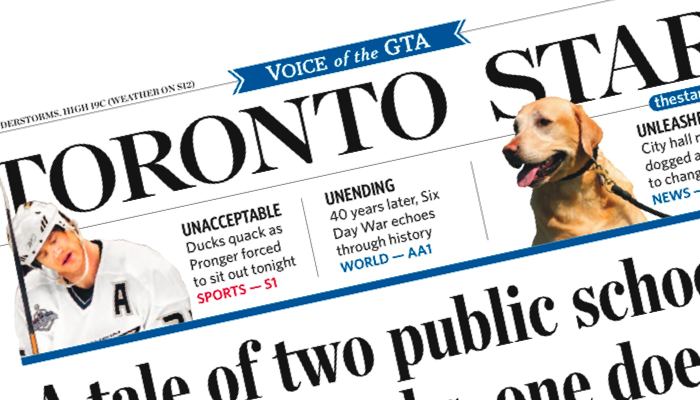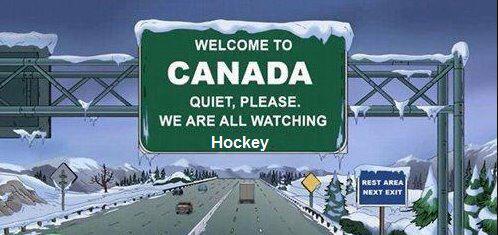 2435017 visitors since July 2000
15394 visitors this month
12 visitors today