Family Hockey Games

Call/text 416-505-1725 for details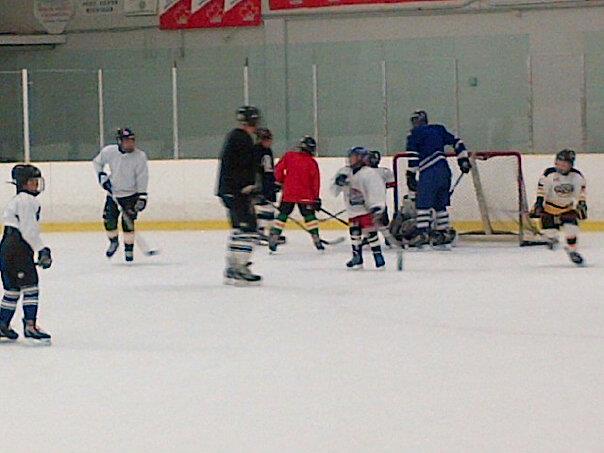 Next Family Games

Our Thanksgiving Monday 10am
at Scotiabank Pond
was a disaster!!!

These family hockey games are for house league
and select players and their hockey playing parents.
From our experience, non-hockey playing parents with no hockey sense, produce young hockey players with no hockey sense.
These players are NOT welcome in these family hockey games

Call/text 416-505-1725 for details

For schedule - Go to
http://hockeytoronto.com/index.cfm?cat=192

Call/text 416-505-1725 for details

For boys and girls ages 7 and up
and their friends, parents, and siblings
Full equipment is mandatory for players 18 and under
Helmets, gloves, sticks and skates for adults.


Hockeytoronto has been doing
'Family Hockey Games' for ten years.
These games are also played on
Mothers Day, Fathers Day, Canada Day and
during the Xmas holidays.
Other games may be scheduled.
These games are an excellent opportunity for
mothers, fathers, sons, daughters and other extended family
to play hockey together in a casual setting.
Games are limited to 20 skaters and 2 goalies
Email/text to reserve a spot(s)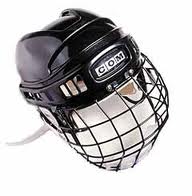 Families must email in advance
Contact us at hockeytoronto@sympatico.ca
for more information

Players should be 7 yrs of age or older
and preferrably not a total beginner.
Family friends are also welcome.
Full equipment is mandatory for children
and recommended for adults.
A maximum of 20 skaters are accepted per game
and cost is $10/person.
Thanks to everyone who partipated in our
Family Day Games (Feb 18th) Thanks Dalton:-)
Holiday games (Dec '07)
Mothers Day Game Sunday May 13th
Fathers Day Game Sunday June 17th
and Canada Day games.
Open to all families members, but
we'd like to see lots of father/daughter, father/son
combinations on the ice.
Cost is $10/person
Note: Adults must be accompanied by children

To participate contact us at hockeytoronto@sympatico.ca